Roots & Branches: Spring Concert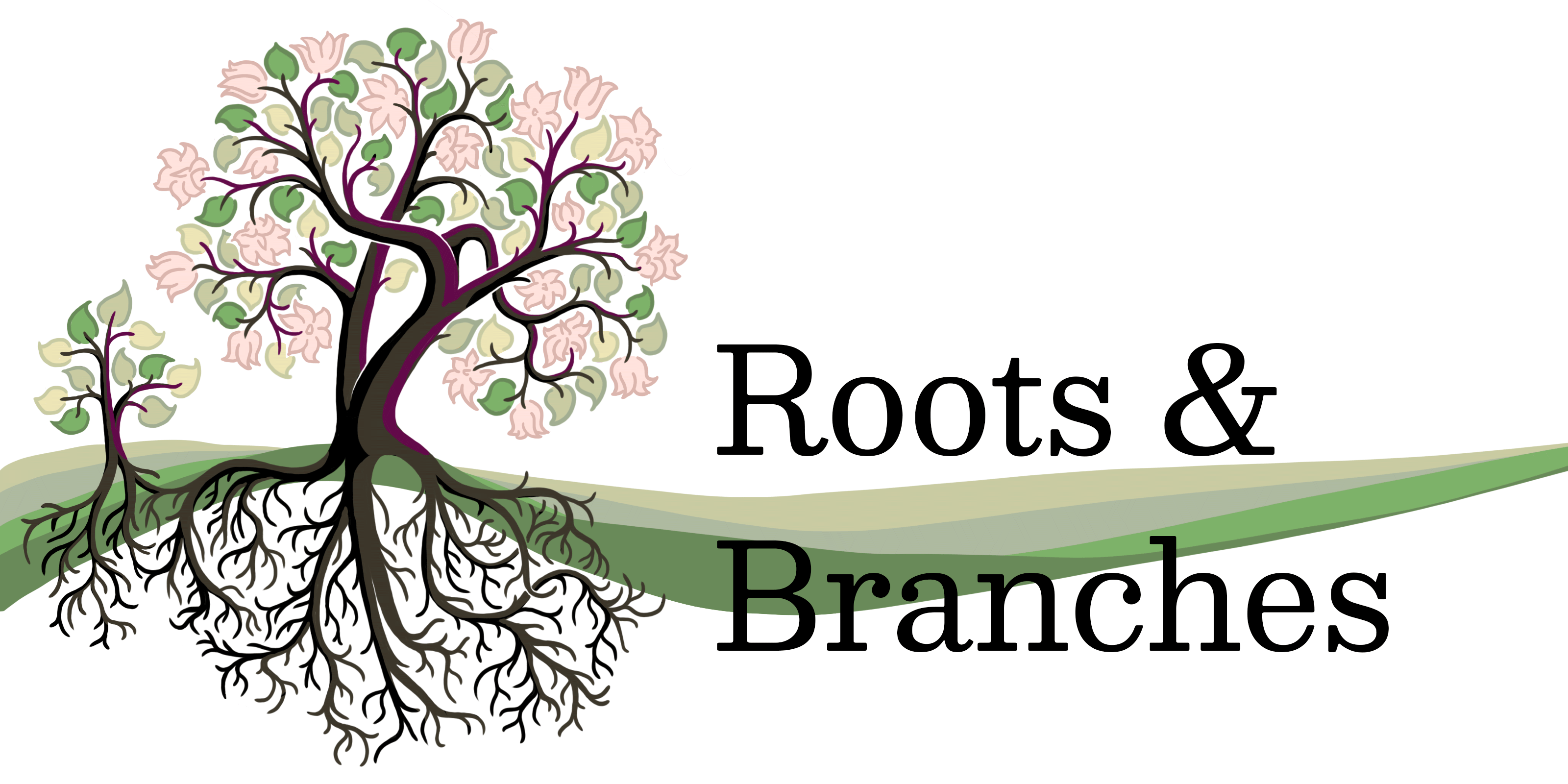 Join us in May to hear music celebrating seeds, fruits, flourishing, and kinship, in a program that will move your heart, your spirit, and your body. Come experience a concert full of the exciting and soul-filling variety of music you have come to expect from IWC, featuring the work of living composers — including those from Indiana and our very own community!
Saturday, May 20, 2023, 7:30 pm
Sunday, May 21, 2023, 3pm
Location: University of Indianapolis - Christel DeHaan Fine Arts Center (1230 Greyhound Lane, Indianapolis, IN 46227)

TICKETS + INFO
---
Join IWC for a special collaborative concert featuring the Belles Voix treble choir of St. Mary's College during their spring tour.

Tickets are FREE, but RSVP are requested.

March 11, 2023, 7:30 pm

Location: Marian University Theater (3200 Cold Spring Road, Indianapolis, IN)
---

Roots & Branches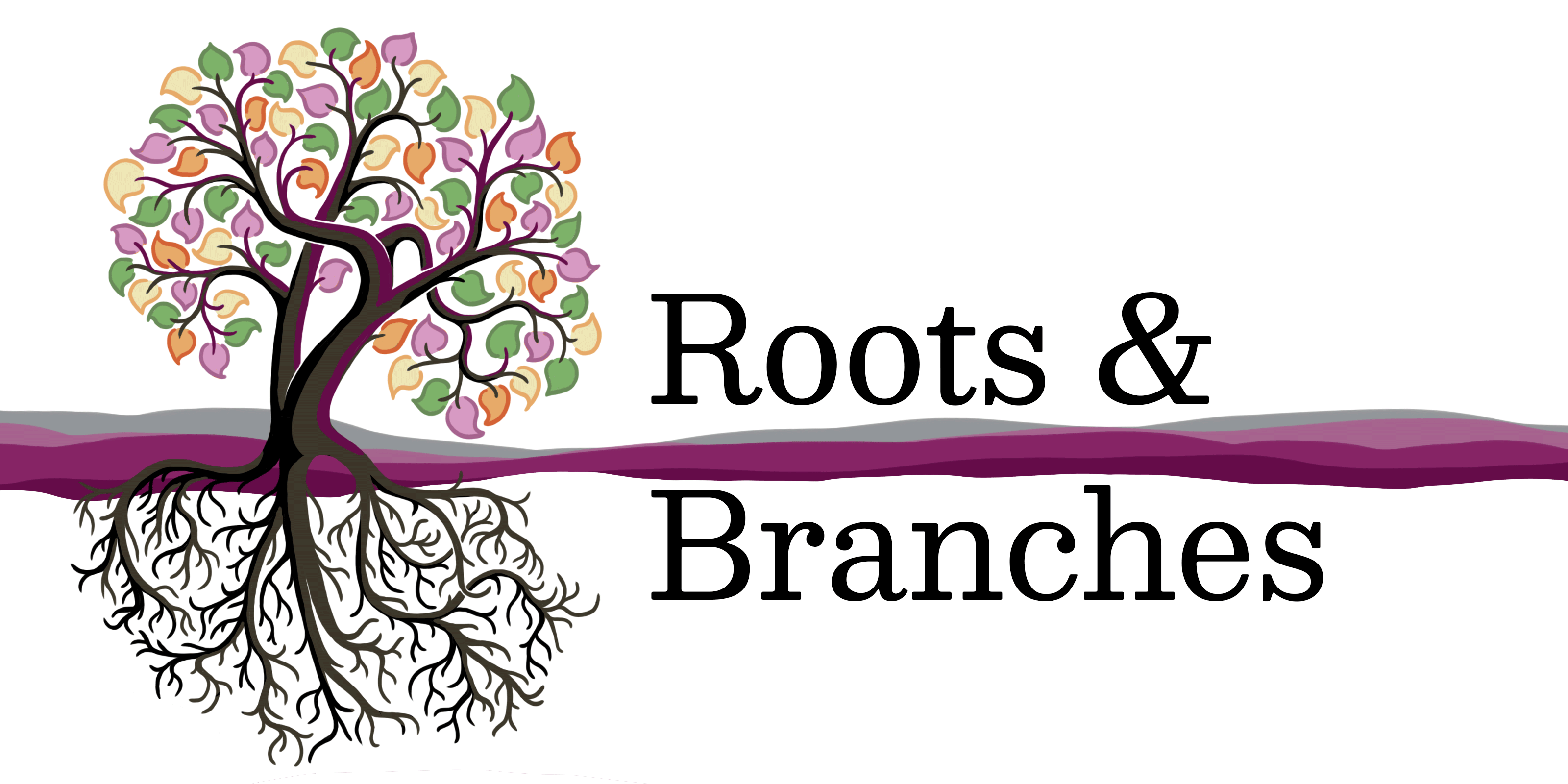 Join IWC as we explore what we can learn from the powerful symbolism of trees. We celebrate our musical and social roots, stretch our branches, and revel in the growth that we see in and around us. Come enjoy a forest of song featuring choral music from living women composers, classic Soul, contemporary musical theater, Ukrainian folk music, and more!
Nov. 12, 2022, 7 pm
Nov. 13, 2022, 3 pm
Location: Allisonville Christian Church 7701 Allisonville Rd, Indianapolis, IN 46250

TICKETS + INFO