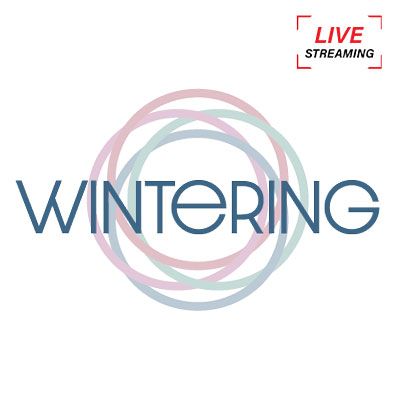 Please join the Indianapolis Women's Chorus for a holiday concert alternative, exploring the gifts of the season of winter. Our theme of Wintering celebrates the insights we gather from longer nights, colder days and fallow times — both in changing weather and in our lives. Come experience connection and solace, joy and healing as we share music from popular favorites, haunting melodies and invigorating chants. Through Wintering, we honor the wonderful mysteries of a season we can't truly escape, but can learn to embrace — and even savor.

Livestreams require time and financial investment to produce. If you appreciate the opportunity to view a livestream and are able, we welcome your donation! Suggested donation: $25, but any amount is helpful!

Access information will be emailed to you 24 hours in advance of the concert.