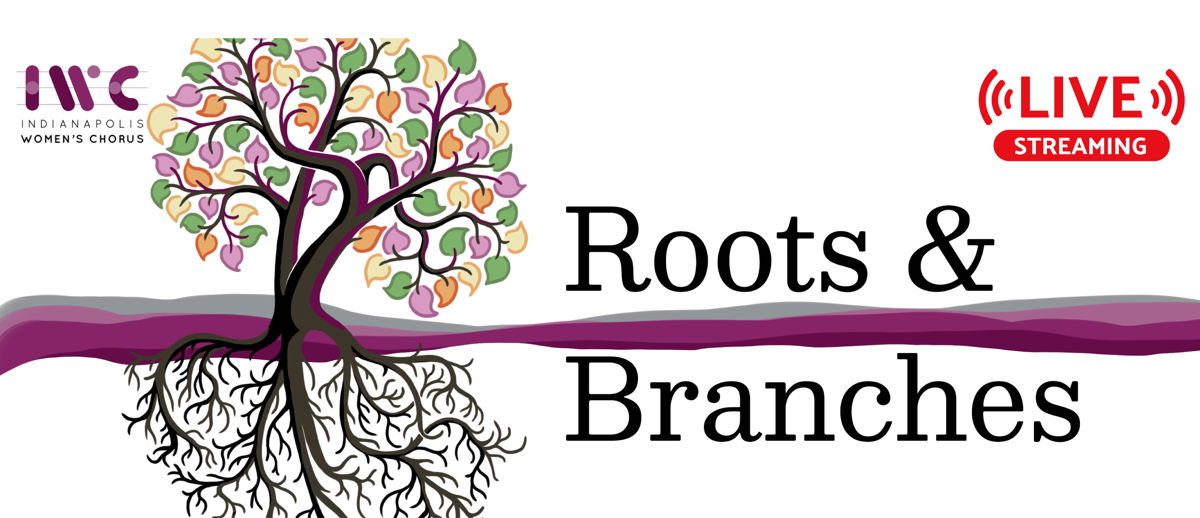 Join IWC as we explore what we can learn from the powerful symbolism of trees. We celebrate our musical and social roots, stretch our branches, and revel in the growth that we see in and around us. Come enjoy a forest of song featuring choral music from living women composers, classic Soul, contemporary musical theater, Ukrainian folk music, and more!

Livestreams require time and financial investment to produce. If you appreciate the opportunity to view a livestream and are able, we welcome your donation! Suggested donation: $25, but any amount is helpful!

Access information will be emailed to you 24 hours in advance of the concert.