Description: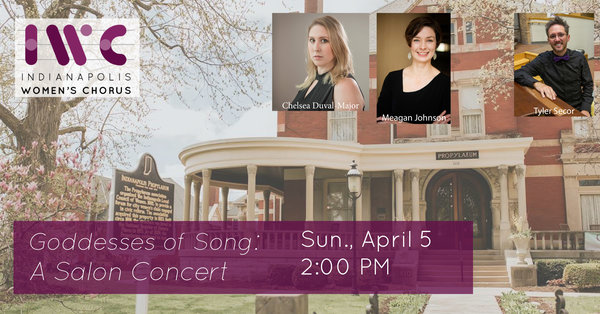 Thank you so much for your interest in IWC's concert, Goddesses of Song: An IWC Salon Concert. Due to the recent recommendation by the state of Indiana to cancel all non-essential gatherings of more than 250 people, the Indianapolis Propylaeum and the Indianapolis Women's Chorus have canceled the Salon Concert on Sunday, April 5, 2020. We are exploring options for rescheduling this special event. The ticket fee can either serve as a donation or be refunded. If you have further questions or concerns, please reach out via email at info@indianapoliswomenschorus.org.

Thank you for your support of IWC and its mission. We will continue to monitor this rapidly evolving situation and will be exploring different methods for continuing to share our music with you. Please stay tuned to our website and Facebook page for more information and music from IWC.

in harmony,
IWC


Until the mid-19th century, music was more likely to be heard in homes rather than in large concert halls. The intimate environment of the salon concert (salon being French for "room") allowed patrons to experience the highest-quality music up close, and in many ways offered women the opportunity to shine in artistic and leadership roles that were off-limits to them in the wider world. The first 'divas' of western classical music would have sung in salon concerts, especially as young artists, and would have heard the music of rising composers and performers - such as Robert Schumann, whose Frauenliebe und Leben ("A Woman's Life and Love") will be performed by emerging artist Chelsea Duval-Major, mezzo-soprano. The salon was also a place of experimentation and philosophical debate, so we pair Schumann's rather stereotypical portrayal of a woman's life-journey with So Free Am I, a 21st century work by composer Ben Moore, featuring texts written by women spanning 1400 years, which describe their lives, their liberty or lack thereof, their yearnings, and their strength. IWC Artistic Director Meagan Johnson, soprano, will perform these songs, accompanied by IWC's Assistant Director and Accompanist, Tyler Secor, who will also give a solo performance of some of Johannes Brahms' stunning Intermezzos, which likely would have been heard in the salons of the 19th century. Also listen for a beloved operatic duet performed by all three talented musicians!

This project is made possible by the support of the Indiana Arts Commission and the National Endowment for the Arts, a federal agency. Additional support from: Arts Council and the City of Indianapolis. Arts Council of Indianapolis, along with many other individual and corporate donors who believe in the mission of the Indianapolis Women's Chorus.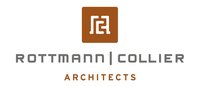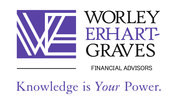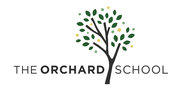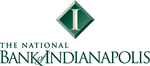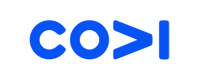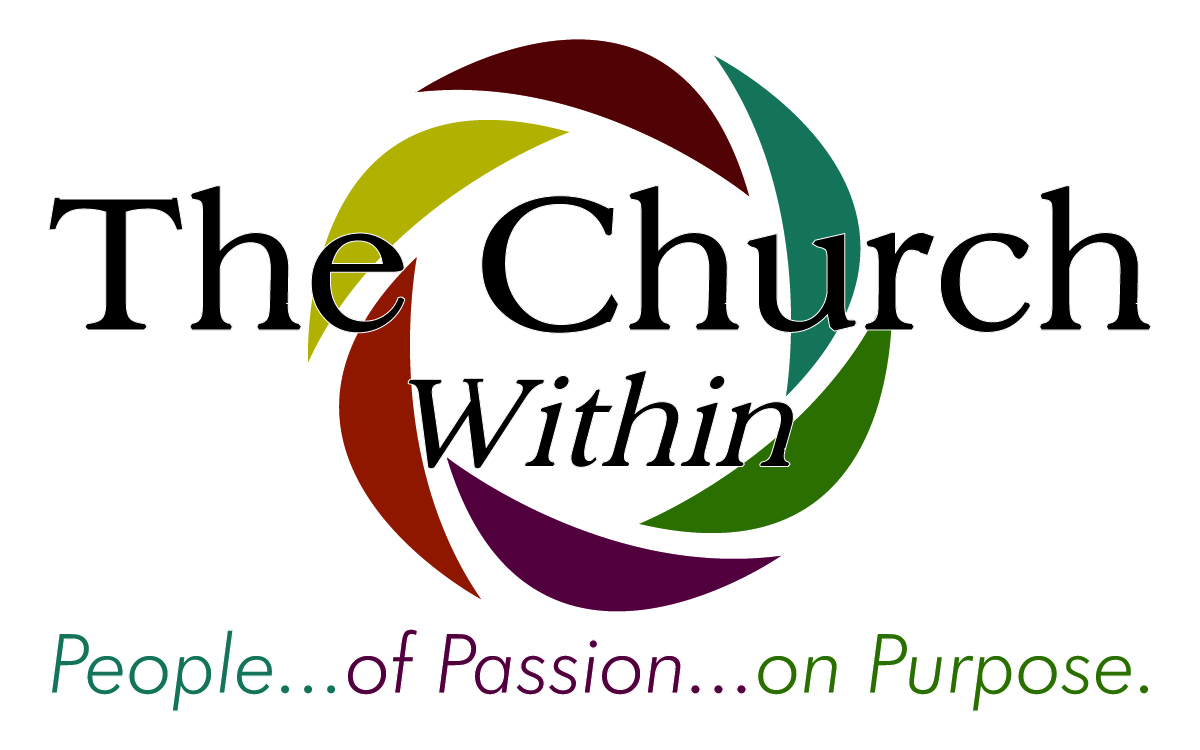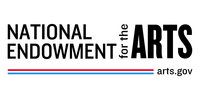 Nicholas H. Noyes, Jr. Memorial Foundation