Ticket pricing/options:
We offer this virtual workshop to our community, wherever you are, on a sliding scale basis (suggested rate $15-25 per workshop; more if you can, less if you can't.) This workshop will be about one-hour long. Typically, these kinds of professionally-taught workshops would cost two to three times more! We hope that those whose incomes allow will contribute at a level that allows others to participate at low or no class fee.
Description: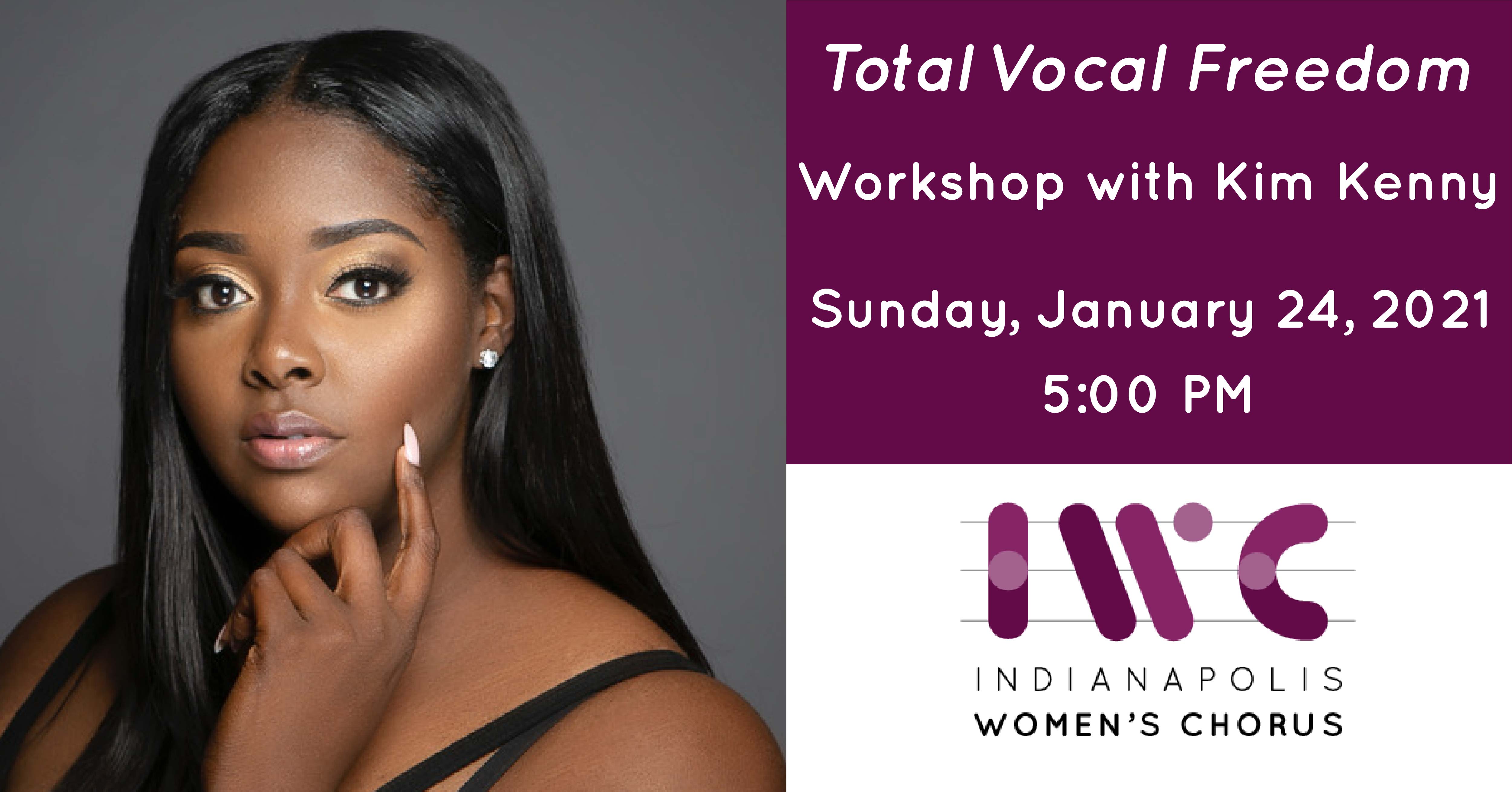 "This clinic is designed to teach singers how to nurture their unique ability to express themselves. Through utilizing a variety of coaching strategies, you will experience the joy of vocal freedom no matter your level of expertise or genre." -Kim Kenny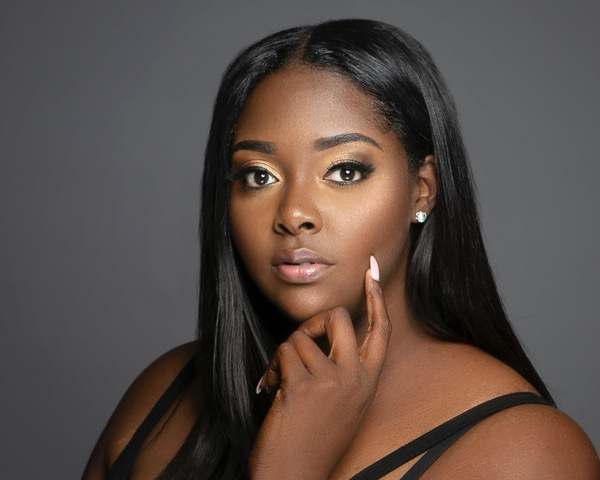 Kim Kenny

Indianapolis-based singer, songwriter and educator, Kim Kenny has been performing for as long as she can remember. She made her singing debut with a televised performance at the famed "Apollo Theater" in Harlem, New York. Her gift has taken her to stages across this nation. Some memorable highlights of her career include a performance on the "Steve Harvey Show '' as well as the opportunity to share the stage with artists such as The Zach Brown Band, Common, Madonna, Mandy Gonzalez and more.

Deeming music education as her greatest passion, Kim has her Bachelor's degree in vocal performance from Marian University. Upon graduation, she emerged into the field of education as a piano accompanist, vocal coach and choral director. Today, she holds a masters in music from Butler University and is the founder of Indy Urban Youth; a musical organization dedicated to serving Indianapolis teens through individualized performance instruction, college readiness and artist development courses. Kim juggles her multifaceted career all while being a mom to her beautiful daughter, Charity.
---

This project is made possible by the support of the Indiana Arts Commission and the National Endowment for the Arts, a federal agency. Additional support from: Arts Council and the City of Indianapolis. Arts Council of Indianapolis, along with many other individual and corporate donors who believe in the mission of the Indianapolis Women's Chorus.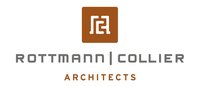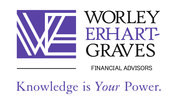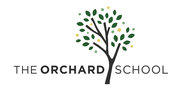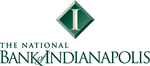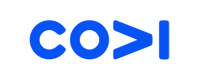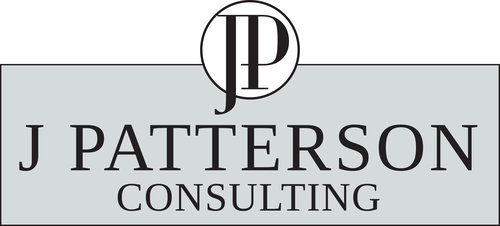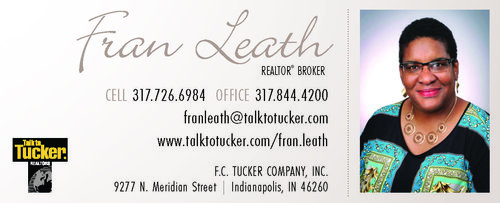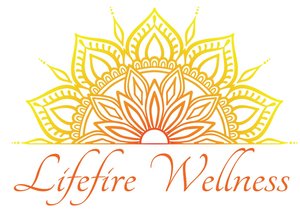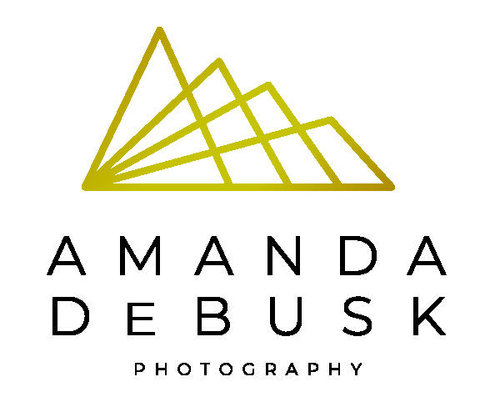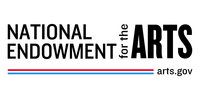 Nicholas H. Noyes, Jr. Memorial Foundation