Description: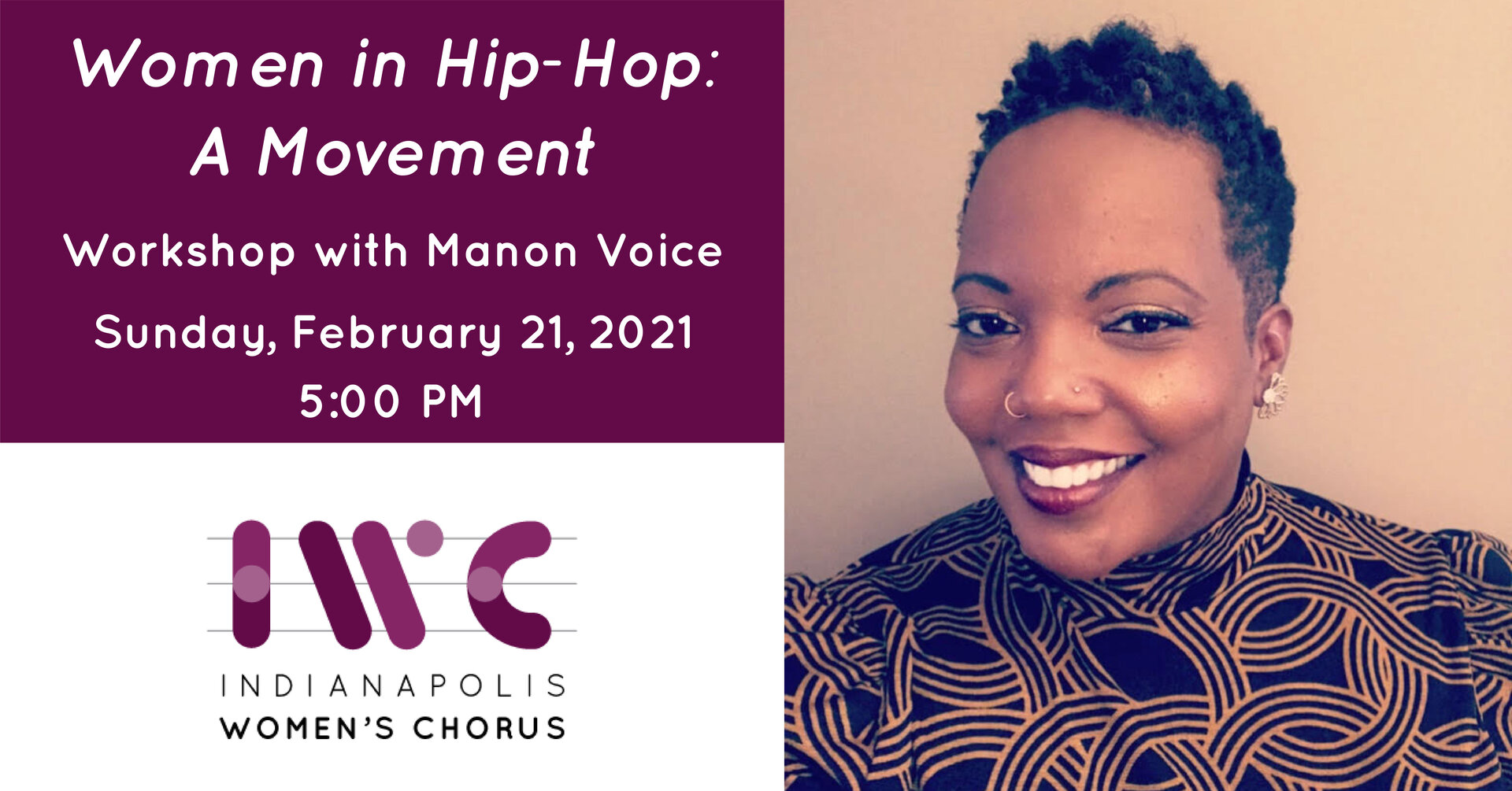 This workshop will feature an interactive discourse on the contributions of women's voices in hip-hop music, from the inception of the genre to the present day. Despite marginalisation, we will explore how women have continued to defy odds in shaping not only the anatomy of rap music, but women's rights in American culture.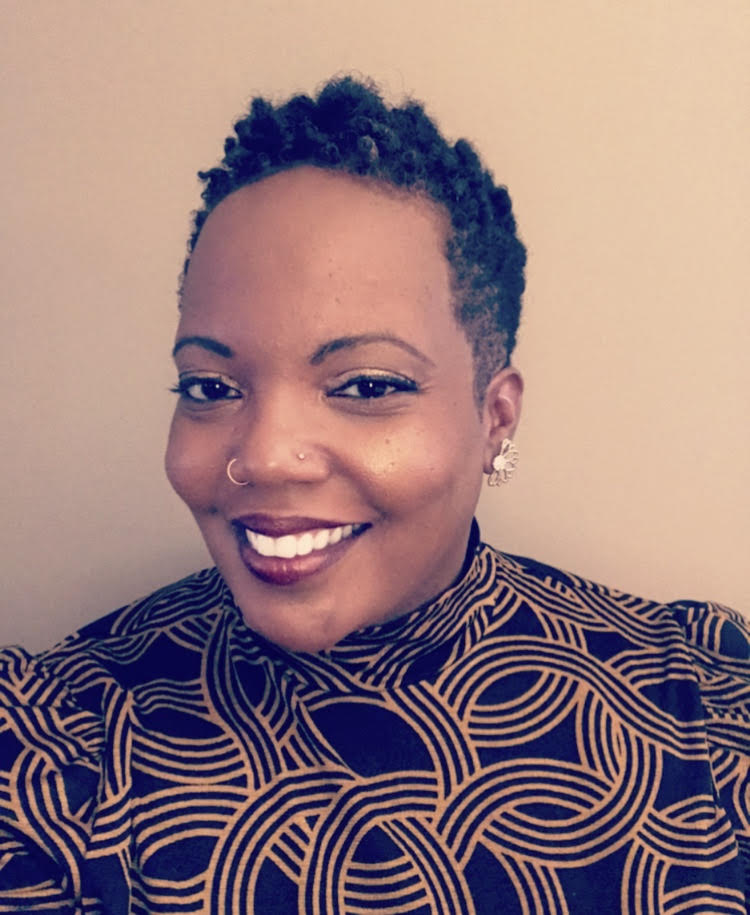 Manon Voice

Manon Voice, is a native of Indianapolis, Indiana and is a poet and writer, spoken word artist, hip-hop emcee, educator, social justice advocate, and practicing contemplative. She has performed on diverse stages across the country in the power of word and song and has taught and facilitated art and poetry workshops widely. Her poetry has appeared in The Flying Island, The Indianapolis Review, The House Life Project: People + Property Series, Sidepiece Magazine and The World We Live(d) In anthology. She has been featured in publications such as Indy NUVO, The Indianapolis Recorder, Indianapolis Monthly, The Indianapolis Star, FAFCollective and Pattern Magazine.
Manon Voice is a co-founder of Kindred Collective, LLC., an organization that gives voice to equity through workshops and consulting and is a board member of the Fair Housing Center of Central Indiana, a private, non for profit organization whose mission is to ensure equal housing opportunities by eliminating housing discrimination through advocacy, enforcement, education and outreach and Indy Maven, a publication connecting women in central Indiana through storytelling and events. She is a teaching artist for Arts for Learning Indiana, where she utilizes poetry and spoken word to educate youth and young adults.
In 2018, Manon received a nomination for the Pushcart Prize in Poetry. In 2020, Manon Voice was a featured Art and Soul artist with the Arts Council of Indianapolis; a recipient of the 2020 Robert D. Beckmann Jr. Emerging Artist Fellowship from the Arts Council of Indianapolis; the 2020 Activist in Residence for the Kurt Vonnegut Museum and Library, Banned Books Week; 2020 featured poet and speaker for Spirit and Place Festival Public Conversation and is a selected artist for the 2021 On-Ramp cohort with the Indiana Arts Commission.
---

This project is made possible by the support of the Indiana Arts Commission and the National Endowment for the Arts, a federal agency. Additional support from: Arts Council and the City of Indianapolis. Arts Council of Indianapolis, along with many other individual and corporate donors who believe in the mission of the Indianapolis Women's Chorus.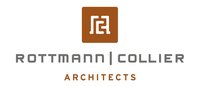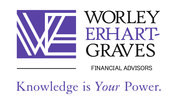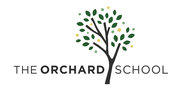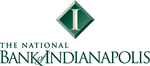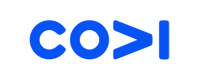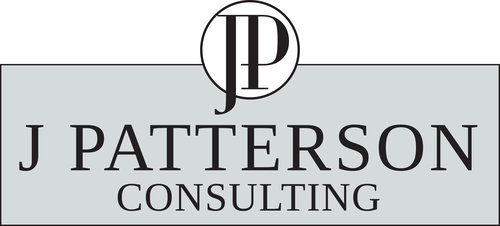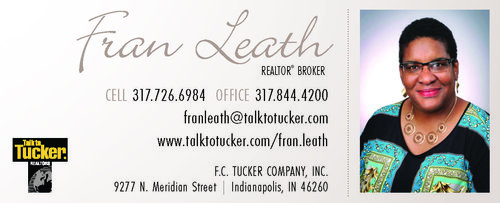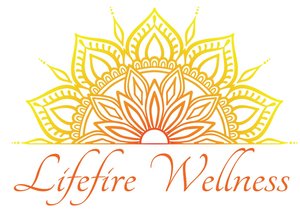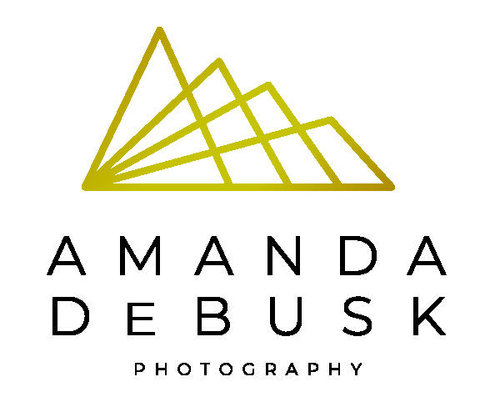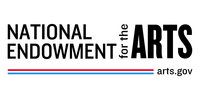 Nicholas H. Noyes, Jr. Memorial Foundation