Description: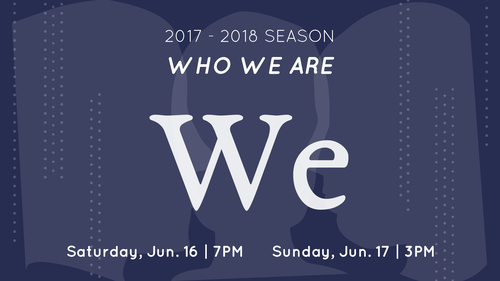 How do we relate to one another as community? How do we care for one another? How do we create a world of hope, equity, and justice? What do the struggles of today's world ask of us, individually and collectively? Who are we? We offer songs that helps us to see and celebrate our connections to one another - as friends and loved ones, as neighbors, as a nation, as residents of our shared Earth. Join us for a fun and festive concert at the Tube Factory Art Space in Garfield Park.

Come to the concert early and enjoy Tube Factory artspace! There is mini-golf, table tennis, huge Jenga, fossball, and a cash bar for you to enjoy before and after the performance.

Have you ever wondered what it was like to plan a season of IWC Concerts? Want to know more about the rehearsal and music selection process? Then, join IWC's artistic staff, Meagan and Tyler for a pre-concert talk. Meagan and Tyler will talk about the artistic process of IWC and answer some of your questions. Cash bar will be open before and during the talk. So, grab a drink and come join in the conversation!

Schedule:

Saturday
- Doors and Cash Bar opens at 6:00 PM
- Pre-concert talk led by Meagan and Tyler starts at 6:15 PM

Sunday
- Doors and Cash Bar opens at 2:00 PM>
- Pre-concert talk led by Meagan and Tyler starts at 2:15 PM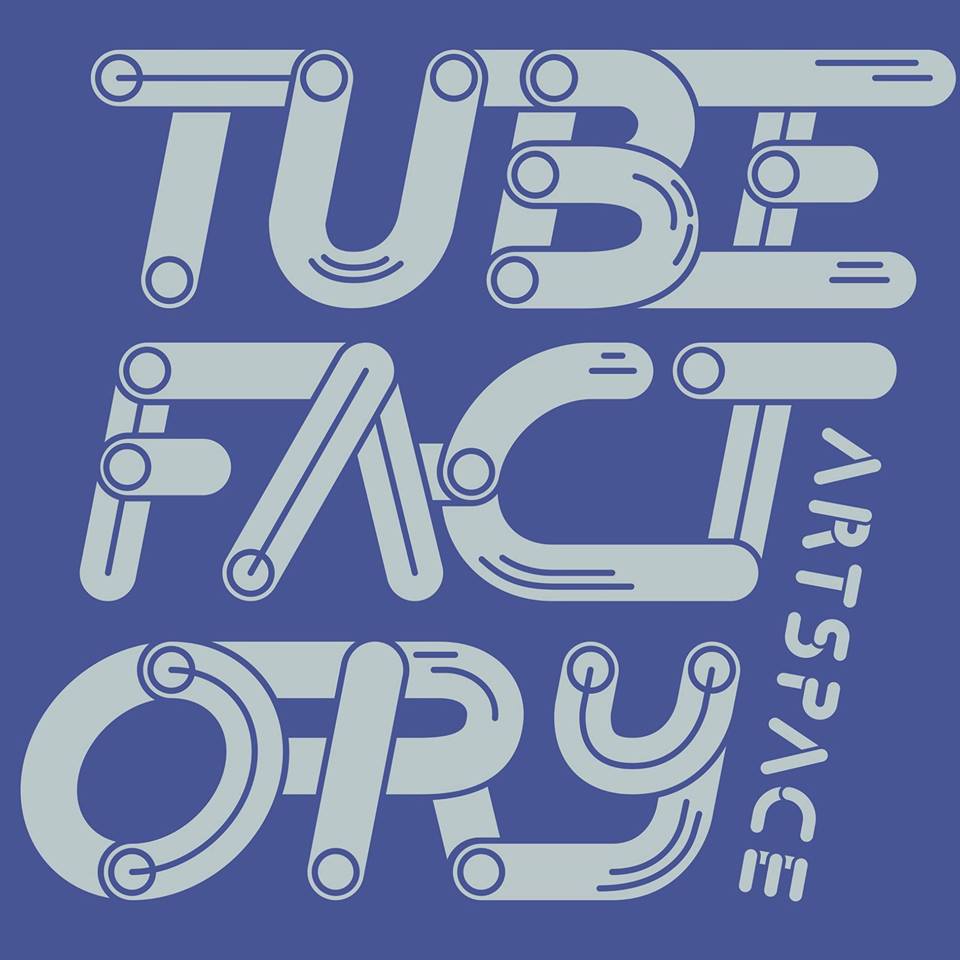 Road Construction Map: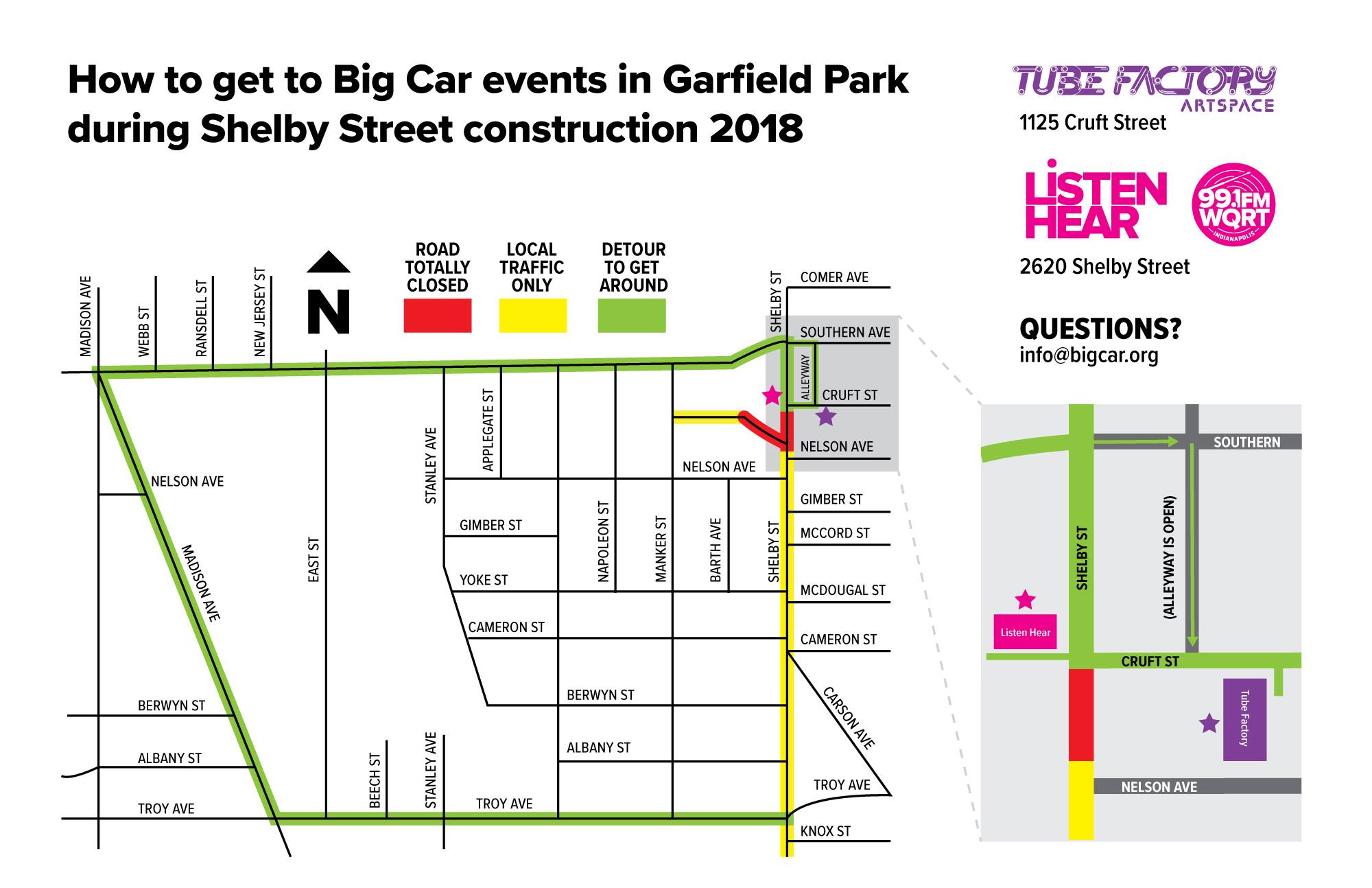 Facebook Event Page for Saturday, June 16

Facebook Event Page for Sunday, June 17


This project is made possible by the support of the Indiana Arts Commission and the National Endowment for the Arts, a federal agency.
With support from: Arts Council and the City of Indianapolis. Arts Council of Indianapolis.