Join IWC as we celebrate 25 Years of embodying the power of women and song! Festive, moving, and joyful music explores just how this chorus has transformed the lives of our singers and brought beauty, solace, and empowerment to our communities. Honoring our past, embracing our present, and looking forward to the next 25 years of IWC!

Free cake and punch to follow each concert!

Facebook Event Page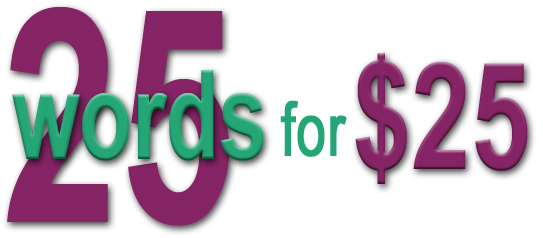 Celebrate IWC's 25th Season with your own message for 25 words or less in the next concert program! Deadline is April. 18, 2019. For more information CLICK HERE.
This project is made possible by the support of the Indiana Arts Commission and the National Endowment for the Arts, a federal agency.
With support from: Arts Council and the City of Indianapolis. Arts Council of Indianapolis.