Featuring the vocal talent of IWC's singers, our very first Cabaret concert will be one for the ages! In the intimate atmosphere of The Propylaeum Carriage House, our amazing soloists and small groups will move your heart and make you laugh with jazz, Broadway, and popular music. Bring your friends to enjoy a drink and a night out with IWC Singers In the Spotlight!

Cash bar will be available.
Schedule your babysitter now!

Facebook Event Page

This project is made possible by the support of the Indiana Arts Commission and the National Endowment for the Arts, a federal agency. Additional support from: Arts Council and the City of Indianapolis. Arts Council of Indianapolis, along with many other individual and corporate donors who believe in the mission of the Indianapolis Women's Chorus.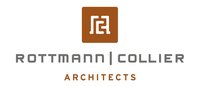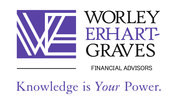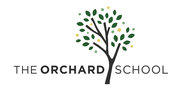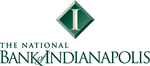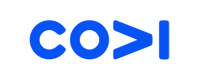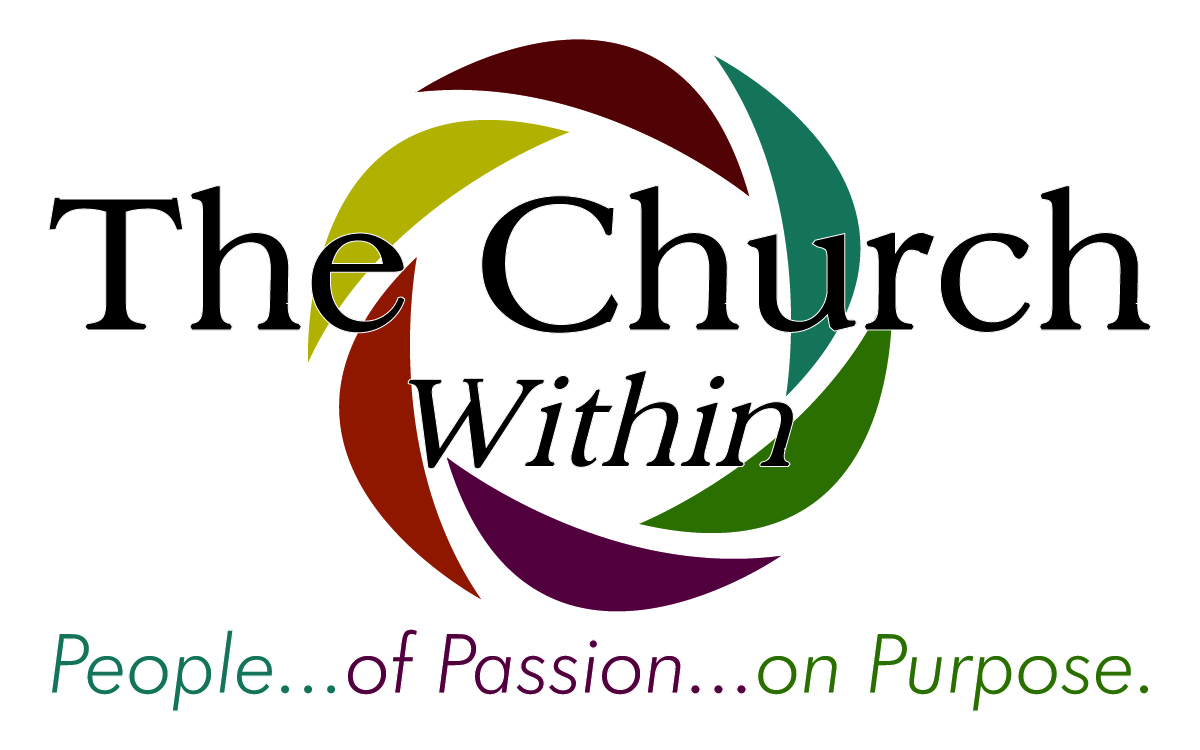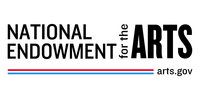 Nicholas H. Noyes, Jr. Memorial Foundation