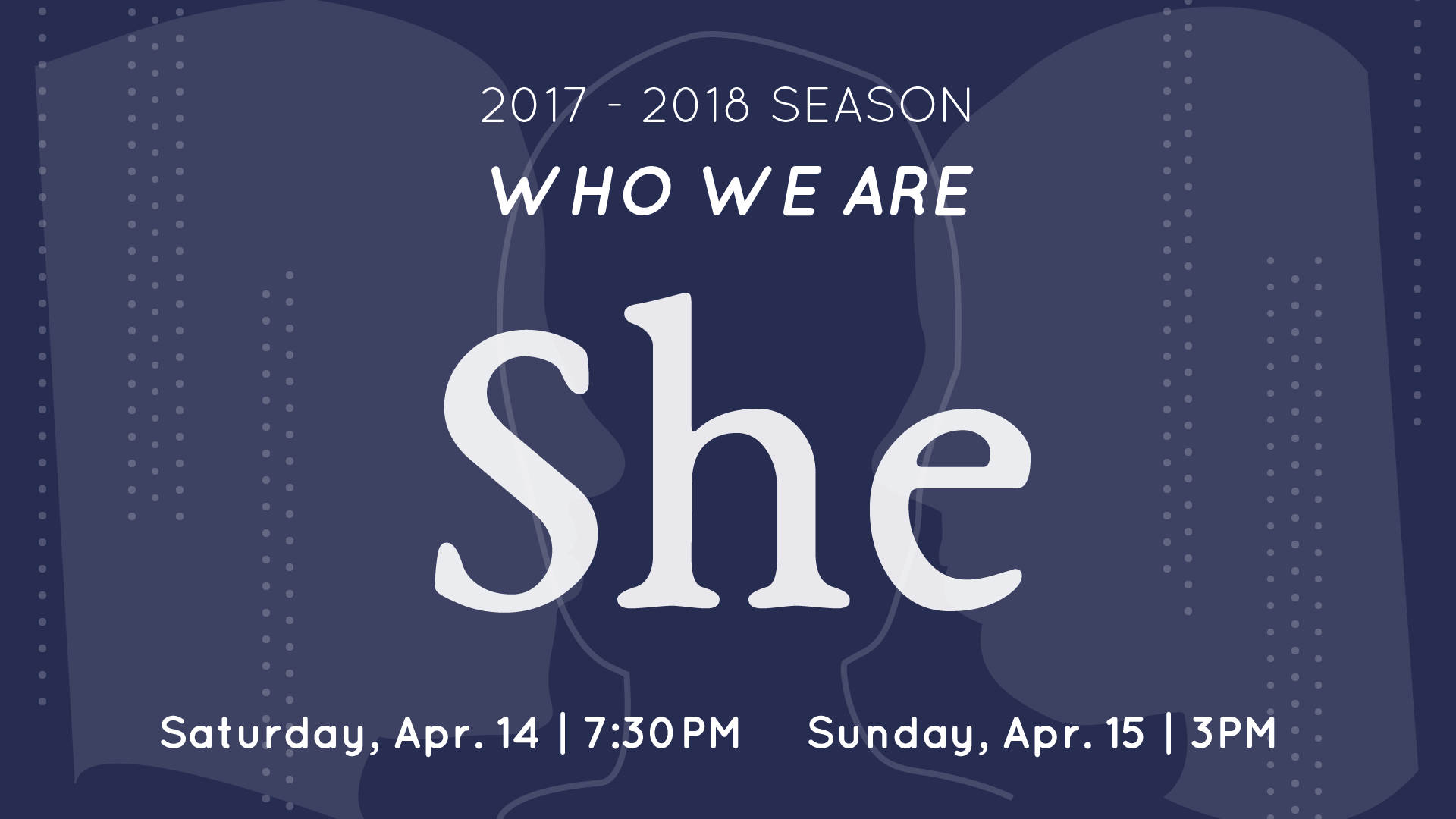 Who are the women who have given us examples? Who has shown us courage, power, daring, resilience, wild embrace of life? Who is she? In conjunction with the Eiteljorg Museum's "Reel West" exhibit, IWC lifts up the voices and lives of outstanding, pioneering women who blazed trails, each living life as nobody but herself. Hear music that shares the stories of these women who came before, who bettered the world for us all.


Facebook Event Page for Saturday, April 14

Facebook Event Page for Sunday, April 15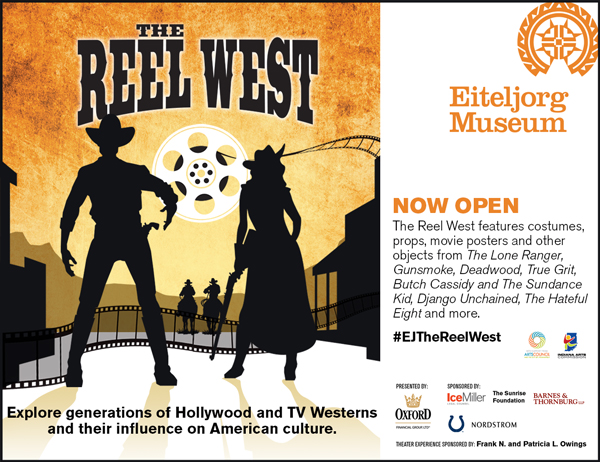 This project is made possible by the support of the Indiana Arts Commission and the National Endowment for the Arts, a federal agency.
With support from: Arts Council and the City of Indianapolis. Arts Council of Indianapolis.