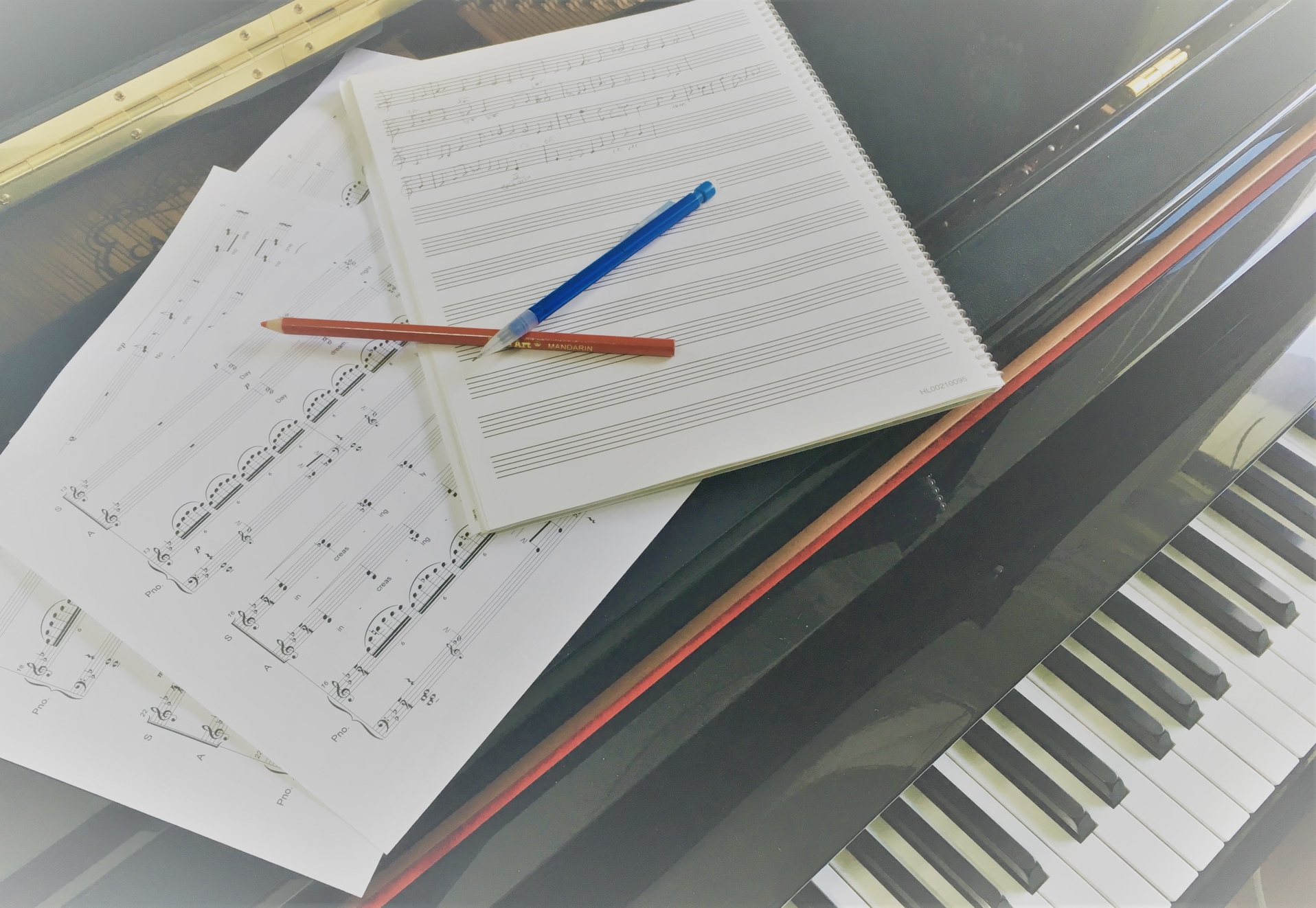 25th Season of IWC (2018-2019)
The Indianapolis Women's Chorus is pleased to announce its first women's choral composition contest. Female (including trans women) students in two age categories are eligible to submit compositions for women's chorus for consideration.
Composers are invited to submit compositions to Indianapolis Women's Chorus to be considered for the final concert of the 2018-2019 season (concert dates will be announced before August 2018). The concert theme will concern the power of voices.
Categories/Eligibility
(eligibility requirements are determined by an applicant's age and school-level on October 1, 2018)
YOUNG ADULT
Young Adult applicants must be ages 18-25 but not yet in graduate school.

Young Adult applicants must live 75%+ of the year in Indiana (this may include being enrolled in an Indiana college or university).

Young Adult applicants must be female (including trans women).
TEEN
Teen applicants must be ages 15-19 but not yet in college.

Teen applicants must be residents of one of these Indiana counties: Boone, Hamilton, Hancock, Hendricks, Johnson, Marion, Morgan or Shelby.

Teen applicants

must be female (including trans women)

.
Prizes
The winning applicant in each category will receive a $200 award.

The winning composition in each category will be performed by the Indianapolis Women's Chorus at the final concert of the 2018-2019 season. Winning composers are encouraged to attend a rehearsal of their composition.

Winning composers are required to attend the premiere of their compositions. The winning composer will receive free tickets for themselves and immediate family to attend the performance of their composition.
General Requirements
All submissions must be original compositions and must be written for women's voices.

Text must be in alignment with IWC mission and values (

www.indianapoliswomenschorus.org/about

).

For any text not in the public domain, written permission from the publisher or author must be submitted for its use and performance.

Compositions must be unpublished, and the composer's own original work.

No arrangements (folk songs, carols, pop songs, etc.) will be accepted.

Composers may submit only one composition.
Specific Requirements
Scored for three or four-part women's chorus (e.g. SSA, SAA, SSAA) with or without piano accompaniment.

The choral parts should be written with intermediate, community chorus members in mind.

Small solo parts can be used.

A percussion part is optional but must be playable by a single percussionist.

Choral Range: F3-F5.

Brief extensions outside of this range are acceptable.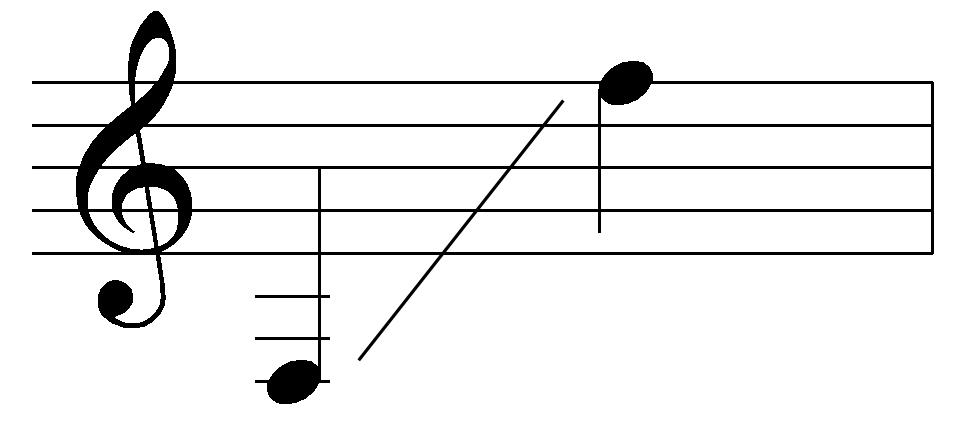 Text: Both secular and sacred texts are acceptable. However, sacred texts must be spiritually inclusive or spiritually universal. Texts that support a single religion, advocate for a single religion, or denounce other religions will not be accepted.

Length: 3-5 minutes with a maximum length of 6 minutes.

Languages: For languages other than English and Latin, please provide a pronunciation guide or a spoken recording of the text.
Copyright:
Composers retain copyright of music submitted. By submitting a composition in this competition, you (the composer) agree that your composition maybe photocopied for the purposes of adjudication and rehearsal by the Indianapolis Women's Chorus. Also, you (the composer) grants Indianapolis Women's Chorus the right to audio and video record the live performance and/or a studio performance of the composition, to distribute the recording for marketing/PR purposes, and to feature the recording on our YouTube page, website, and social media account.
Piece will be adjudicated via the following categories:
Interest of musical ideas

Formal design of composition

Text setting

Textures

Appropriateness for IWC to sing

Difficulty

Range

Text source
Listening Samples

These pieces are representative of the level of difficulty for the Indianapolis Women's Chorus's standard repertoire.
Deadline
Submissions will be accepted through October 15, 2018. All submissions must be received by 11:59 PM on October 15, 2018.
How to Submit
A Cover Letter form can be found Click Here. Each applicant must include the filled-out form in their submission

Email all parts of the submission to

emerging@indianapoliswomenschorus.org
I

tems to submit:

Computer notated score (without composer name) in PDF format

Computer notated obbligato part(s) (without composer name) in PDF format

Cover Letter, found Click Here

Permission for text or information on public domain

Text in its own document for reprint in the concert program

Recording (MIDI recordings are acceptable) in MP3 format

If applicable, a pronunciation recording

Brief description of the piece (500 word maximum)
Questions can be directed to
emerging@indianapoliswomenschorus.org
Download the Cover Letter PDF by Click Here The form requires Adobe Acrobat Reader.

Download a PDF of the above submission guidlines by Click Here

Thank you to our sponsor:

https://www.anthonyteamrealty.com/