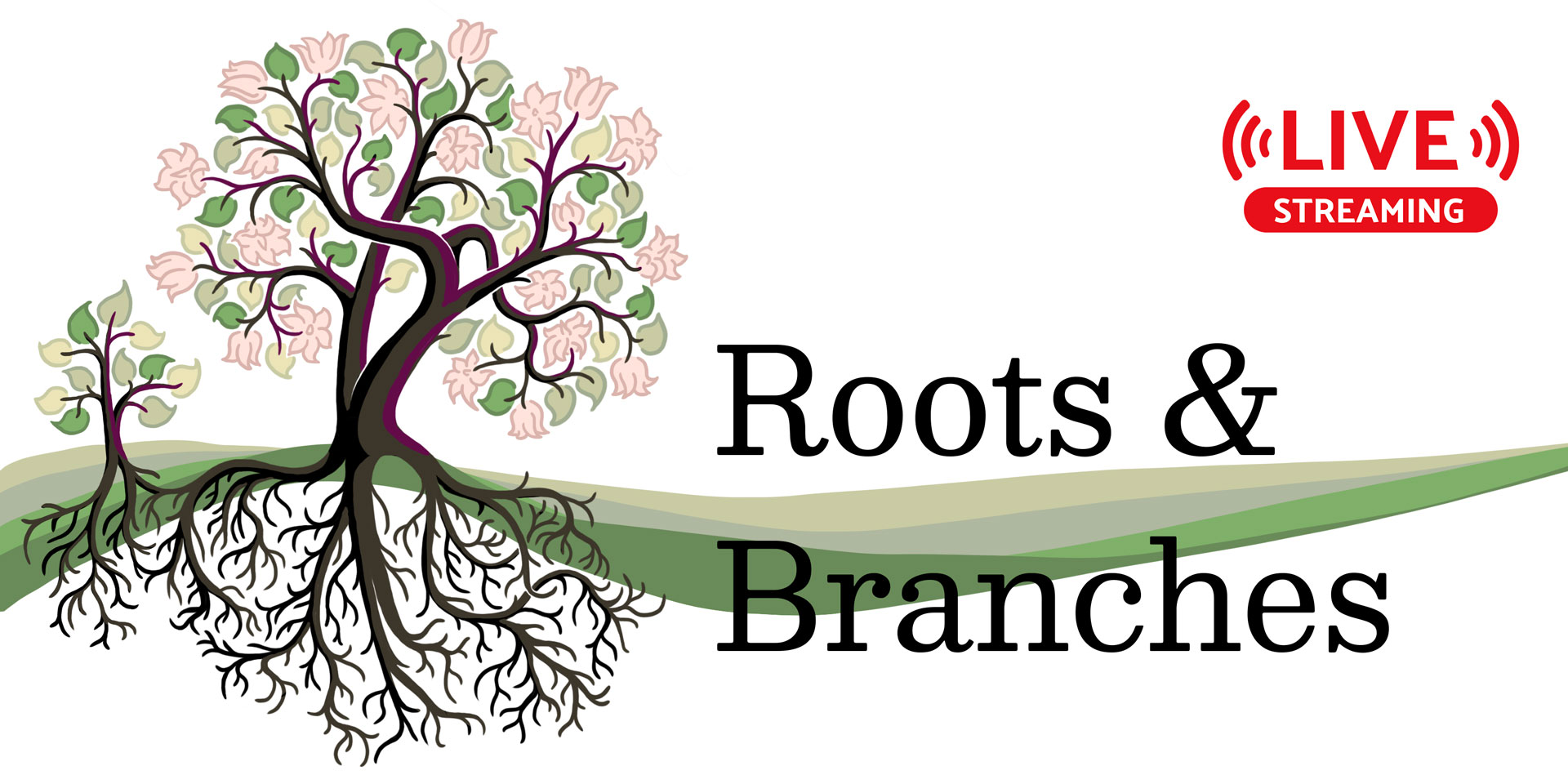 Breathe, dance, nourish, release, grow — these are all activities of trees and forest ecosystems, as well as essential parts of human life. IWC's Roots & Branches: Spring Concert continues to celebrate the lives of trees and forests as a mirror to our own lives, both individually and in community.

Join us in May to hear music celebrating seeds, fruits, flourishing, and kinship, in a program that will move your heart, your spirit, and your body. Come experience a concert full of the exciting and soul-filling variety of music you have come to expect from IWC, featuring the work of living composers — including those from Indiana and our very own community!

Livestreams require time and financial investment to produce. If you appreciate the opportunity to view a livestream and are able, we welcome your donation! Suggested donation: $25, but any amount is helpful!

Access information will be emailed to you 24 hours in advance of the concert.