Description: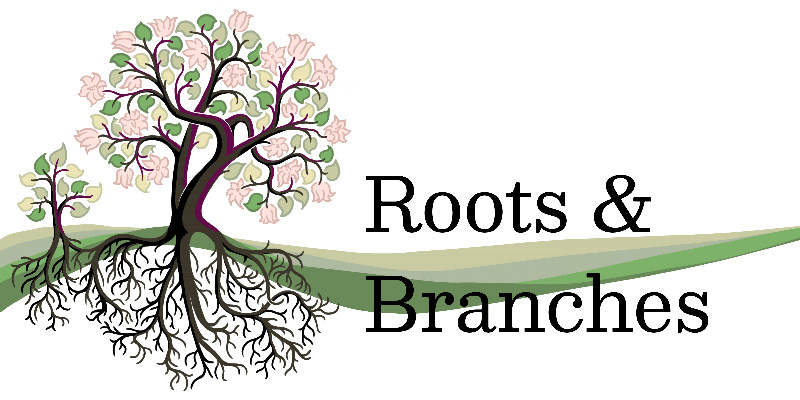 Breathe, dance, nourish, release, grow — these are all activities of trees and forest ecosystems, as well as essential parts of human life. IWC's Roots & Branches: Spring Concert continues to celebrate the lives of trees and forests as a mirror to our own lives, both individually and in community.

Join us in May to hear music celebrating seeds, fruits, flourishing, and kinship, in a program that will move your heart, your spirit, and your body. Come experience a concert full of the exciting and soul-filling variety of music you have come to expect from IWC, featuring the work of living composers — including those from Indiana and our very own community!

Ticket Pricing
$20 Early Bird (March 20 - May 5)
$25 General Admission (May 6 - May 20 at 5:00 pm)
$30 At the Door
Age 12 and under are free
(Pay What You Can options are provided below)

Need Special Accommodation? Both IWC concerts will feature an ASL interpreter. Large print programs or song lyrics as well as special seating are available upon request. Email us at info@indianapoliswomenschorus.org to make arrangements.

We want to make sure that anyone in our community can enjoy live choral music. Click here for a "Pay What You Can" option.

Location: University of Indianapolis - Christel DeHaan Fine Arts Center (1230 Greyhound Lane, Indianapolis, IN 46227)

Livestreaming option now available! Unable to attend to experience the live performance? See HERE for more info.

COVID-19 policy: Audience members are no longer required to provide proof of vaccination to attend IWC performances. Attendees are strongly encouraged to stay up-to-date on COVID-19 vaccinations and masks are recommended. Please stay home if you are sick.
IWC reserves the right to change our policy based on the latest information available and will immediately communicate any such changes to our patrons. For questions about our policy, please email us at info@indianapoliswomenschorus.org or call 317-682-4946.
Ticket policy: Please note that there are no refunds for tickets unless the performance is canceled. For information regarding exchanges, transferring your tickets to another party, and ticket donations please email info@indianapoliswomenschorus.org.
We are grateful to our Lead Sponsors:

Worley Erhart-Graves Financial Advisors

wefinancialadvisors.com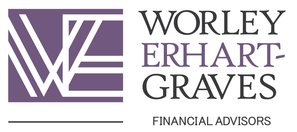 The Orchard School

https://www.orchard.org/