We are sad to confirm that our May concert performances have been postponed. With the uncertainty and the daily changing situation, we will announce new dates when we have a bit of confidence in the fact that we will be able to honor them.

Like all of you, we are working to adjust to our new reality while keeping music and community in our minds. To keep the spirit of IWC going we have moved to online rehearsals and have a few other fun things in the works to share with you via digital channels. Now is the time to follow us on Facebook and Instagram if you don't already. That will be the first place we post new content.

On a personal note, I hope that you are all taking good care of yourselves and your families as best you can. Please be gentle on yourself and release any expectations you have about how you thought you might weather this storm. This is a first for most of us and we are all learning as we go. If the IWC can provide anything to be comforting, please let me know.

We have a lovely group of women in our chorus that are missing music as much as you are right now. I hope we are able to be together in person again sooner than we think. In the meantime, know that we are sending our best wishes to all of you.

In hopeful song,

Cortnee Yarbrough
Indianapolis Women's Chorus, Board Chair


We honor the women who lived the change they wanted to see in the world, especially those involved in the suffragist movements of the early 20th century. IWC continues expressing our passions for new music and justice by featuring new musical works jointly commissioned by IWC and other treble choirs: Lifting as We Climb, a multi-movement work for chorus and narrators by beloved composer Joan Szymko, and Radium Girl, by Michael Bussewitz-Quarm. You will also hear the winner of our 2nd Annual Emerging Voices Composition Competition, as well as other empowering music from the last century - like RESPECT from the great diva Aretha Franklin!
Facebook Event Page

This project is made possible by the support of the Indiana Arts Commission and the National Endowment for the Arts, a federal agency. Additional support from: Arts Council and the City of Indianapolis. Arts Council of Indianapolis, along with many other individual and corporate donors who believe in the mission of the Indianapolis Women's Chorus.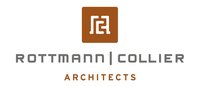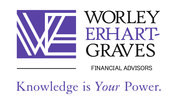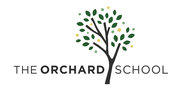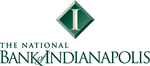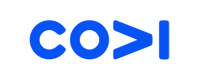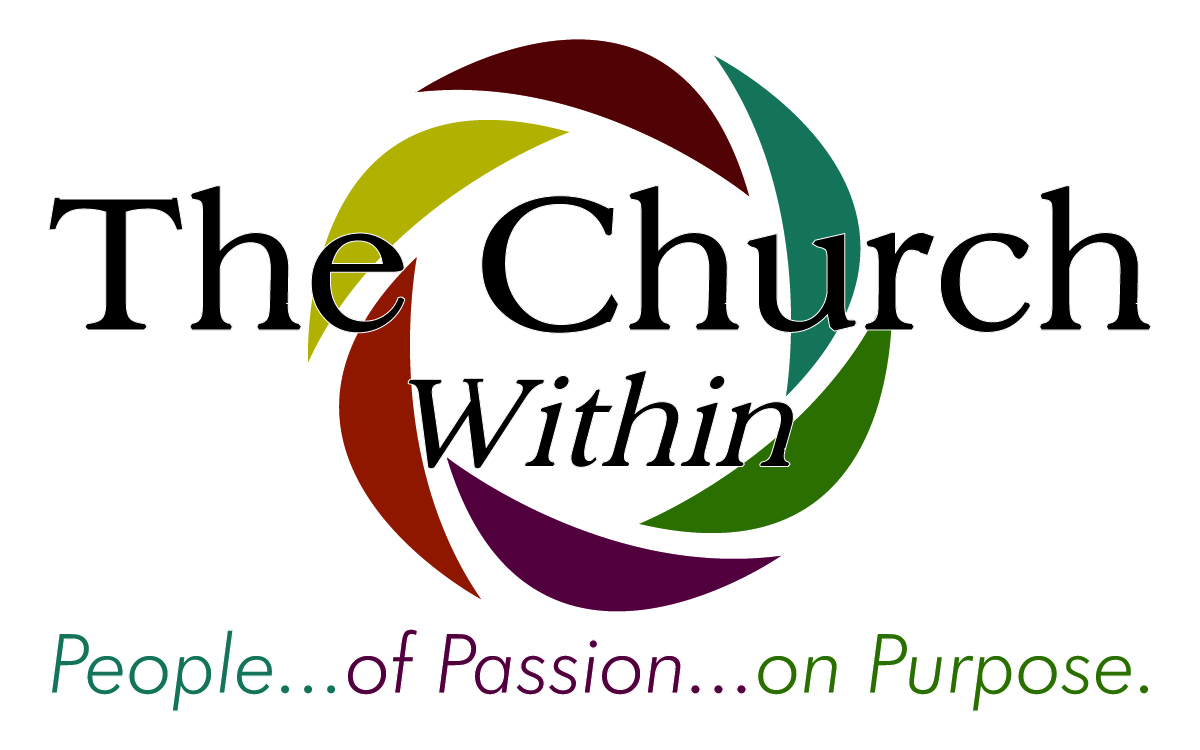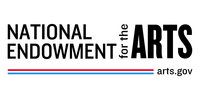 Nicholas H. Noyes, Jr. Memorial Foundation